Brooks Law Firm has over 20 years experience handling auto accident and personal injury cases. It is the right firm to handle your auto accident or serious injury case.
Why choose Brooks Law Firm?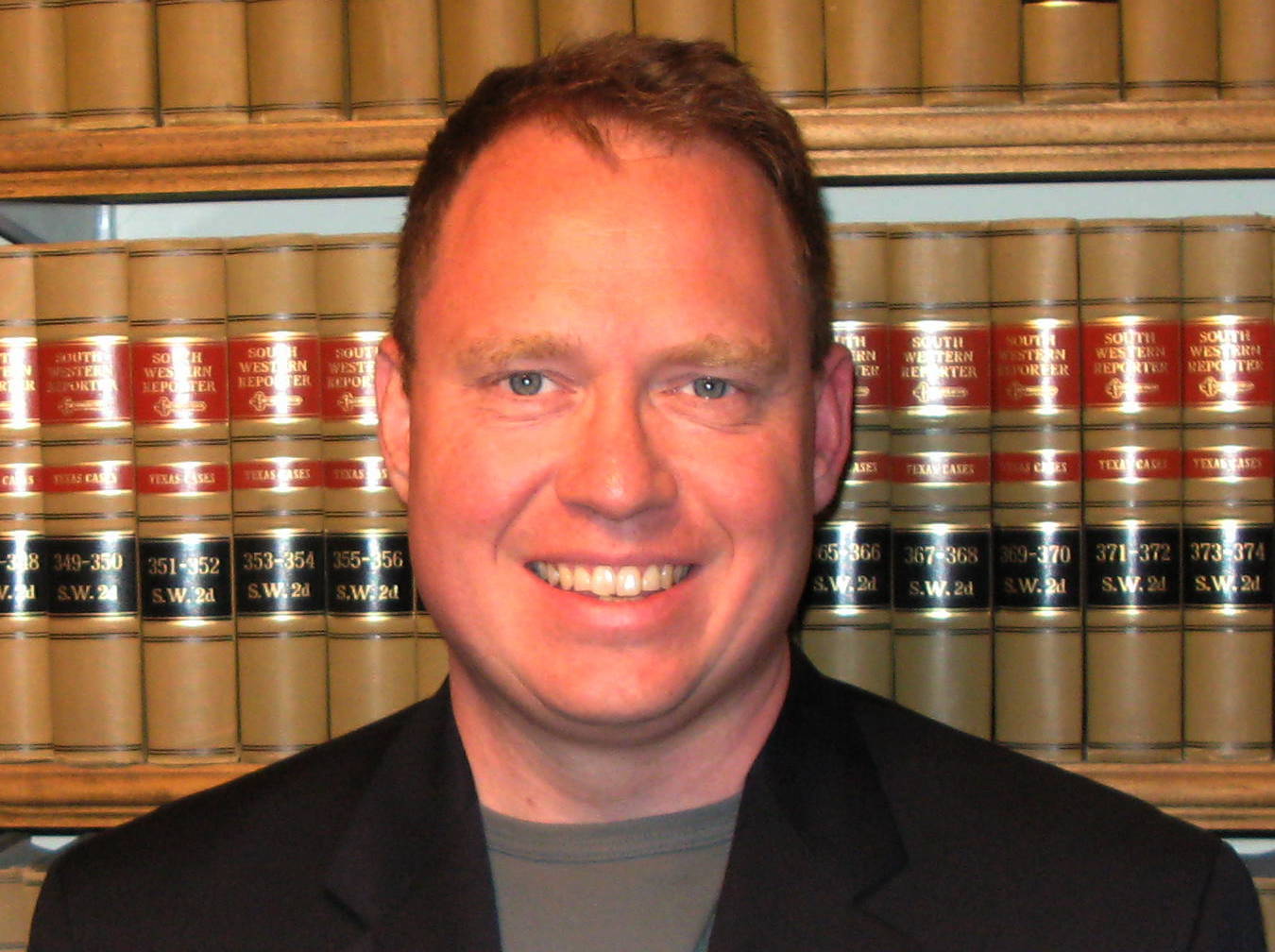 At Brooks Law Firm we have been handling serious injury and auto accident cases for more than 20 years. The firm's founder, personal injury attorney Ray Brooks has dedicated his career to helping people who have been harmed by others due to negligence or wrongdoing. Attorney Ray Brooks believes that every person has a right to be represented by an attorney, who should be willing and able to fight for them. He has successfully handled hundreds of injury cases including product liability, premises liability, governmental claims, wrongful death, medical malpractice, bicycle accidents, and other types of cases, and has helped his clients get compensation for their physical, mental and emotional harm. Ray is known among his clients and colleagues as a persistent, knowledgeable and fearless advocate that takes care of his clients.
Brooks Law Firm represents clients all over the state of Washington. If needed, we will come and meet you at your home. Whether you live in Seattle, Redmond, Bellevue, Issaquah, anywhere in King County, throughout the Puget Sound, Edmonds, Everett, or Vancouver, Washington, call our office and attorney Ray Brooks will personally speak to you about your case.
Attorney Ray Brooks is committed to providing quality representation to his clients. He will personally handle your case and will speak with you frequently to update you about any new developments. Ray regularly takes on tough insurance companies and stubborn defendants, and has successfully pursued cases both to jury verdicts and in appellate courts.
We would very much like to show you what we can do for you. Please call us for a free consultation at Brooks Law Firm: 425-296-9025.
How Brooks Law Firm helps you recover.
Whether you have been hurt in an auto accident, biking accident, trucking accident, or seriously injured in some unfortunate incident, with our experience, we will guide you through the process. We aim to have our clients satisfied with their representation and keep them informed so that they can achieve the best outcomes.
We understand that having an injury case can be very traumatic and can have a far reaching impact upon your life. Thus, we try to help each client by preserving and presenting evidence that can maximize their recovery. In each case, we try to tailor our approach for the client so that each cases unique events can be understood and presented.